Getting
More

Showings
is easy as 1-2-3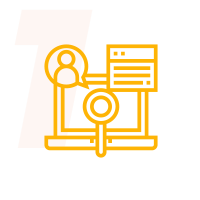 1. Sign Up
Your 30-day free trial includes a 15-minute setup with our Success Team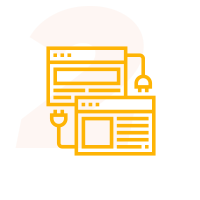 2. Connect Lead Sources
AgentAssistant connects to all your lead sources. Zillow, Realtor.com, Facebook, Website & many more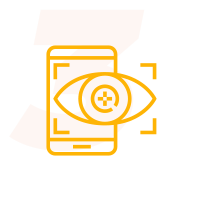 3. Get More Showings
AgentAssistant follows up with your leads within seconds and converts them into showings
Follow-Up For The
Modern

Agent

Always First
70% of leads form a relationship with the first agent they speak to. AgentAssistant responds immediately to make sure you're always the first to reach out.

Conversations. Not Auto-Responders
AgentAssistant's artificial intelligence has been trained by thousands of human interactions to have real conversations with your leads.

Real Human Qualification
All conversations are reviewed by our On-Demand Sales Team. Qualified leads are forwarded with actionable notes from the conversation.

Text Alerts
When a showing is booked or a qualified lead is identified by our On-Demand Sales team, a text alert is sent out immediately with all necessary lead information.

Flexible Plans
Whether you're an individual agent or a full-size team, our plans scale to match your lead workload.

Full Support
Need help connecting a lead source or have general questions about real estate leads? Our support team is here for you!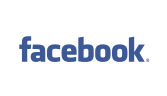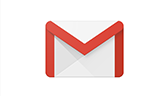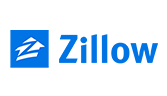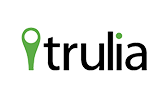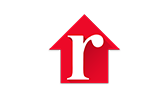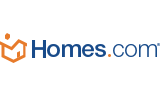 Hear It From
Our

Customers

"I had multiple showings & closed a deal in the first 7 days"

"Cash offer on first day. Paid for itself within hours of turning it on"

"This is amazing!"
Pro
On-Demand ISA Team
Texting + Calling
Leads/mth
Price/mth
Up to 25
$299
50
$399
100
$699
200
$999
200+
Custom
30-DAY FREE TRIAL
Never Chase Leads Again — EVER!
Start Your
FREE

Trial Now!
Sign Up To Receive Your First Showing!
30-Day Free Trial!